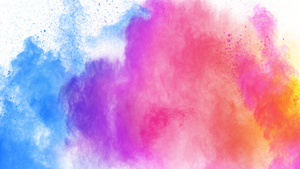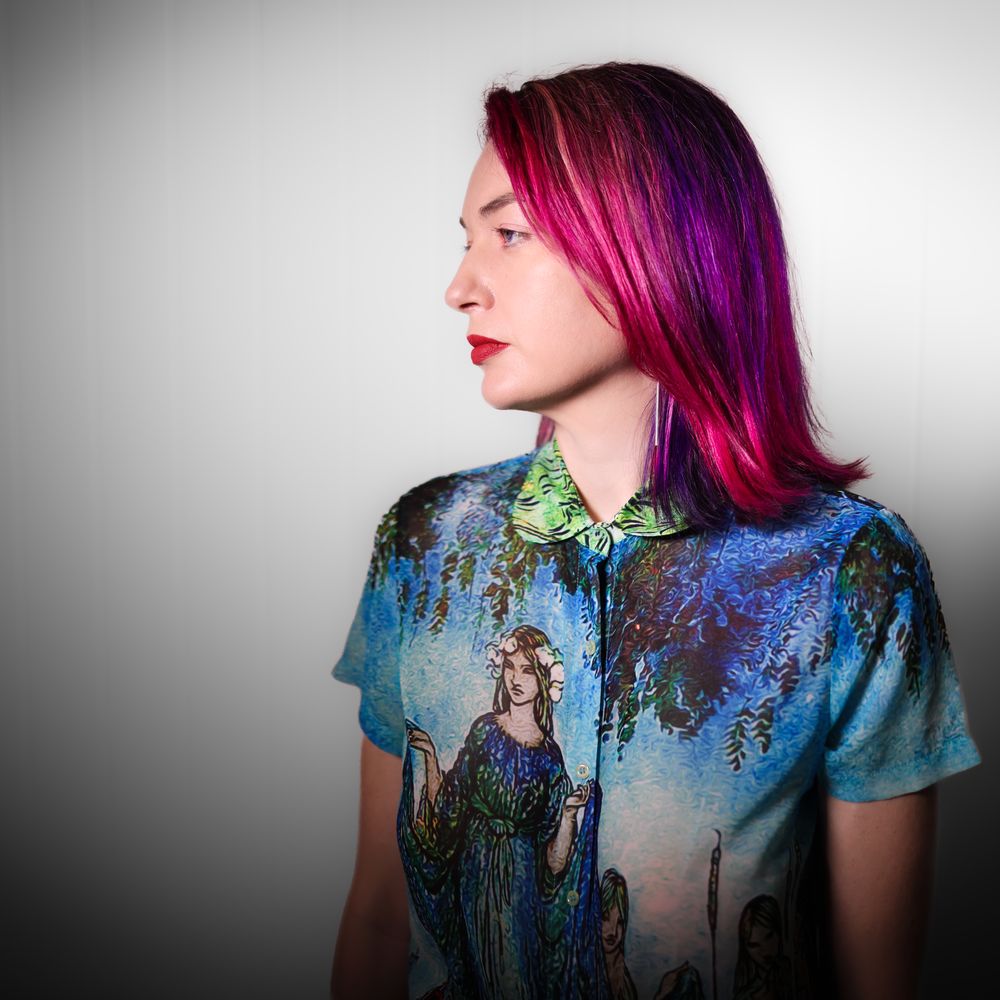 Eve Klein: Composer
Interactive + Immersive + Music
Vibrant, contemporary orchestrations for games, cinema and concert works.
2023 Winner APRA/AMCOS Art Music Award for Excellence in Experimental Practice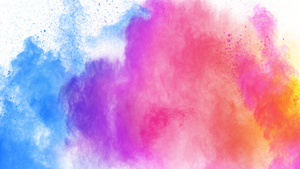 "

This is contemporary music at its most relevant – it is simultaneously inward and outward focused in addressing the challenge of its existence and its capacity to produce something great." - Melonie Bayl-Smith
"

Excellence in Experimental Practice was awarded to Eve Klein for City Symphony, a Brisbane sound walk revolutionising audiences' engagement with urban environments, underpinned by an ethos of collaborative inclusivity and accessibility."
"

One of the must-see music/art works of the 2018 festival was Eve Klein's Vocal Womb … a deeply considered engagement with the history and traditions of opera." - Svenja J. Kratz
⚡️ Bio ⚡️
Eve Klein
Pronouns: She / Her 🌈
Eve Klein's compositions have been called vivid, revolutionary, inclusive, moving and must-see. Winner of the 2023 Art Music Award for Experimental Practice, Eve brings orchestral music into dialogue with immersive and interactive technologies for screen, art music and mass festival audiences. Eve's work has been experienced by hundreds of thousands of people globally at Salisbury Cathedral, Burning Man, New York University, VIVID Sydney, MONA, GOMA, Brisbane Festival, World Science Festival, the Arts Centre Melbourne and the State Library of Queensland. As Lead Composer for Textile Audio, Eve crafts City Symphony, an interactive AR music experience overlaying Brisbane CBD (available via iOS and Android app stores). 
Eve creates artworks in collaboration with community groups, festivals, researchers, and NGOs to achieve community transformation goals. Recent projects have explored gendered and racial violence, climate change, disaster recovery and refugee rights. Eve's work, Vocal Womb, is an example of this practice, allowing the audience to explore the relationship between voice, identity and power by stepping into and directly manipulating the voice of another. The premier was called the "#1 coolest thing at MOFO 2018" (Timeout Melbourne) and "One of the must-see music/artworks of the 2018 festival... a deeply considered engagement with the history and traditions of opera" (The Conversation). 
By day, Eve works as an Associate Professor of Music Technology, leading an interactive music and spatial audio research cluster at the University of Queensland. Most importantly, Eve is the proud mum of a six-year-old girl who loves playing AFL and violin. Eve lives and works in Brisbane, Australia on Turrbal and Jagera Country.