Hear the hidden stories and sounds of Brisbane
Launched at the World Science Festival 2022 in partnership with QMF
Hear the music, stories and sounds of Brisbane. City Symphony invites you to journey inside rich narratives and musicscapes as you walk Brisbane CBD. Follow the map and listen. You'll be immersed in a hidden world of sounds that respond to your location and movement. Put on your headphones, download the City Symphony app and wander. Brisbane will never sound the same. 
City Symphony is a video game music engine taking location and motion data from your phone and combining it with environmental data to create your unique music and story experience. As you listen, you'll meet hundreds of musicians, artists and Brisbane community members. You'll hear about Brisbane past, its people and their hopes for the future.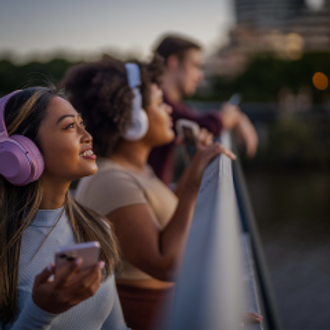 A Call to Maiwar
Goodwill Bridge
Take a slow and steady pace as you cross the bridge and reveal a meditative soundscape alongside voices offering messages, prayers and secrets tp tje unwavering natural force that connects Brisbane - the river Maiwar.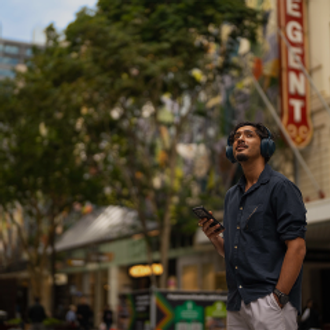 The Meeting Place
Queen Street Mall
An iconic meeting and fashion precinct, Queen St Mall is a gathering place for generations of young people from all walks of life. As you walk through the mall, hear the beats of Brisbane's best contemporary artists.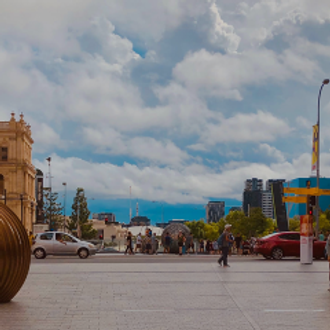 Many Cultures of Brisbane
Reddacliff Place
A nexus point for the city, locate hidden voices alongside new music performed by a unique collective of artists, brought together in search of connection and the common language of music.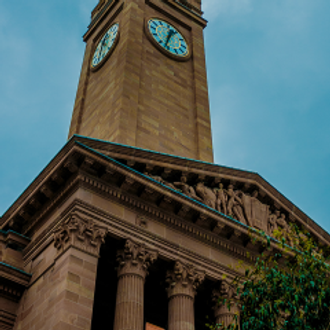 A River of Voices
King George Square
The civic heart of Brisbane, King George Square has been the centre of public life for decades. Brisbane gathers to celebrate, protest, mourn and remember.